Teddy Bear Picnic has been extended! Get the party started up to two nights early! More Info!
Starting from just $168pp/dbl occ. Book Now!
For more TABOTA couples events, visit XHotFun.com
Welcome to the
Teddy Bare Picnic
Join hundreds of other couples for the 13th Annual Teddy Bare Picnic, a weekend celebration of music and sexuality in the great outdoors.
Couples from all over Canada and the United States will be traveling to our secluded resort to meet other like-minded couples for the most sensual and erotic of weekend adventures.
In our clothing-optional environment, you can have a taste of what a true hedonistic experience is all about. Body painting, live rock bands, a foam party and many other outrageous and naughty activities await you.
Teddy Bare Picnic has been extended! For an extra night of fun, upgrade your Couples Pass to include Wednesday AND Thursday night and get the party started early!
This is a couples and single females only event.
Book Online to reserve your spot today!
To find more events for Swingers in Toronto, visit The O Zone!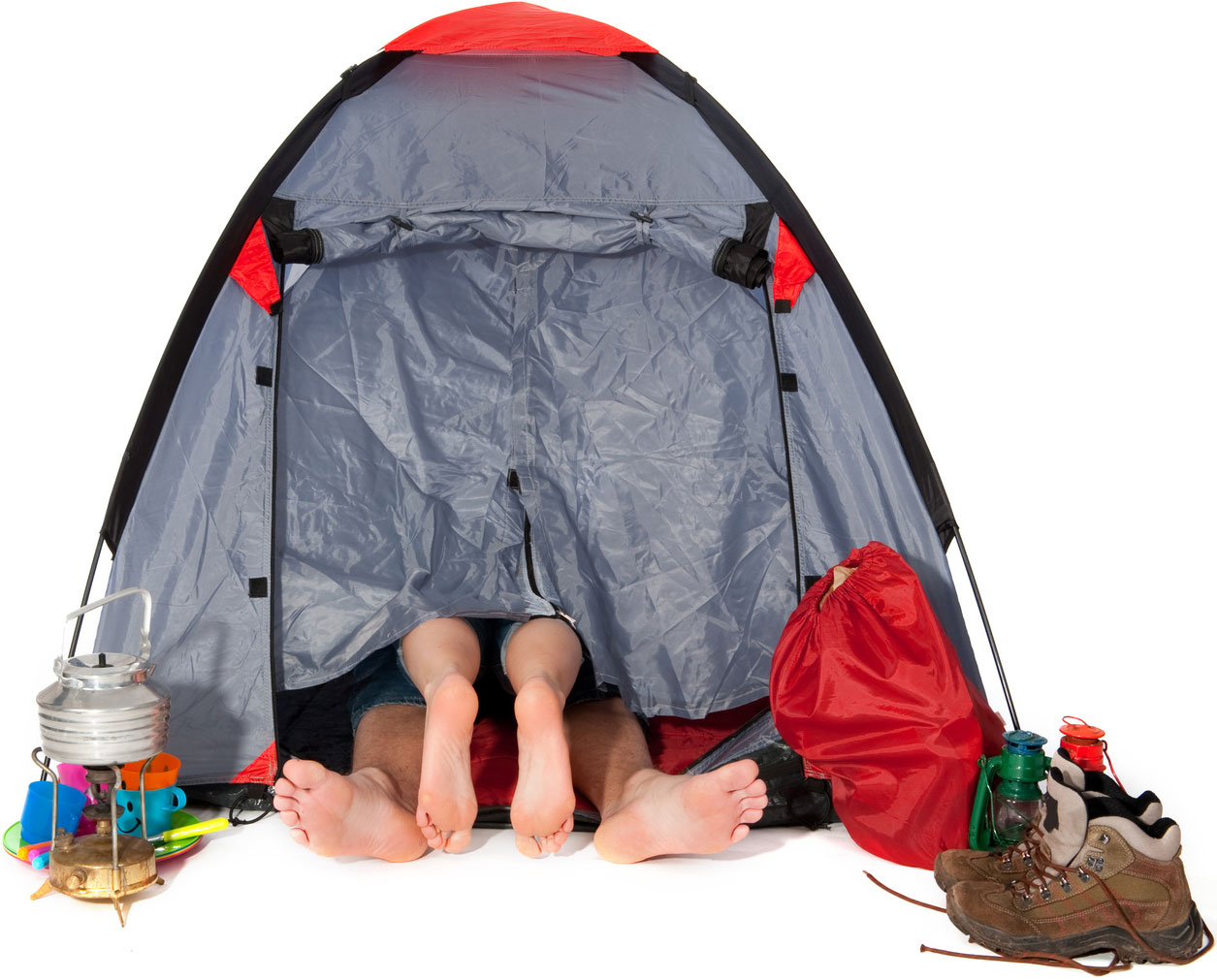 Teddy Bare Picnic
Event Highlights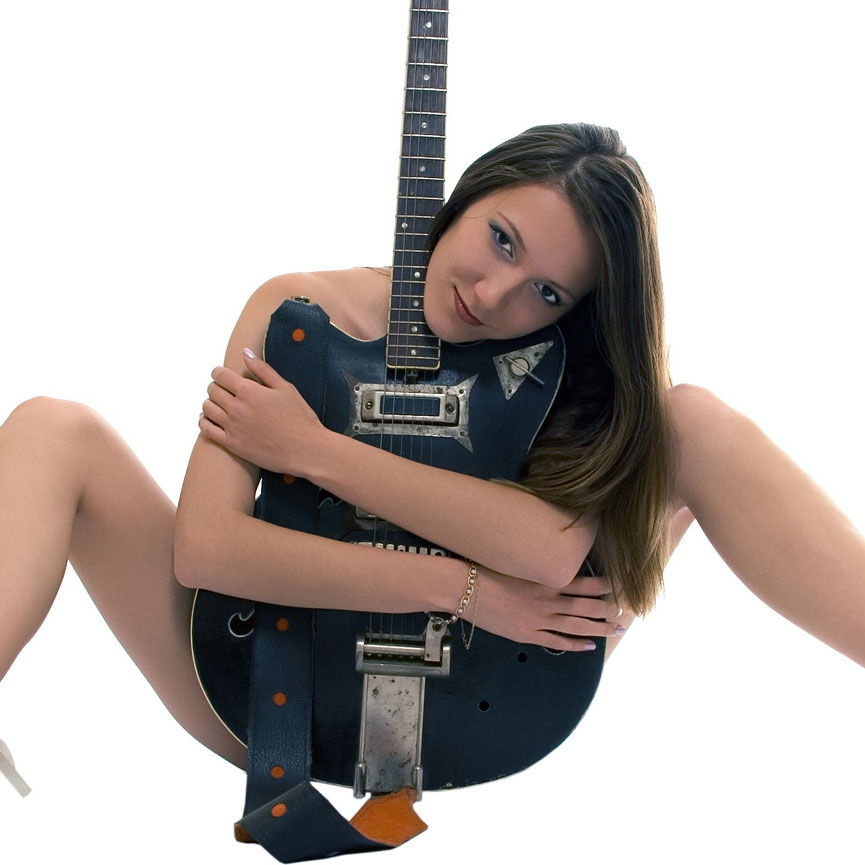 Teddy Bare Picnic will be rocking all weekend long with some of the best local talent Canada has to offer.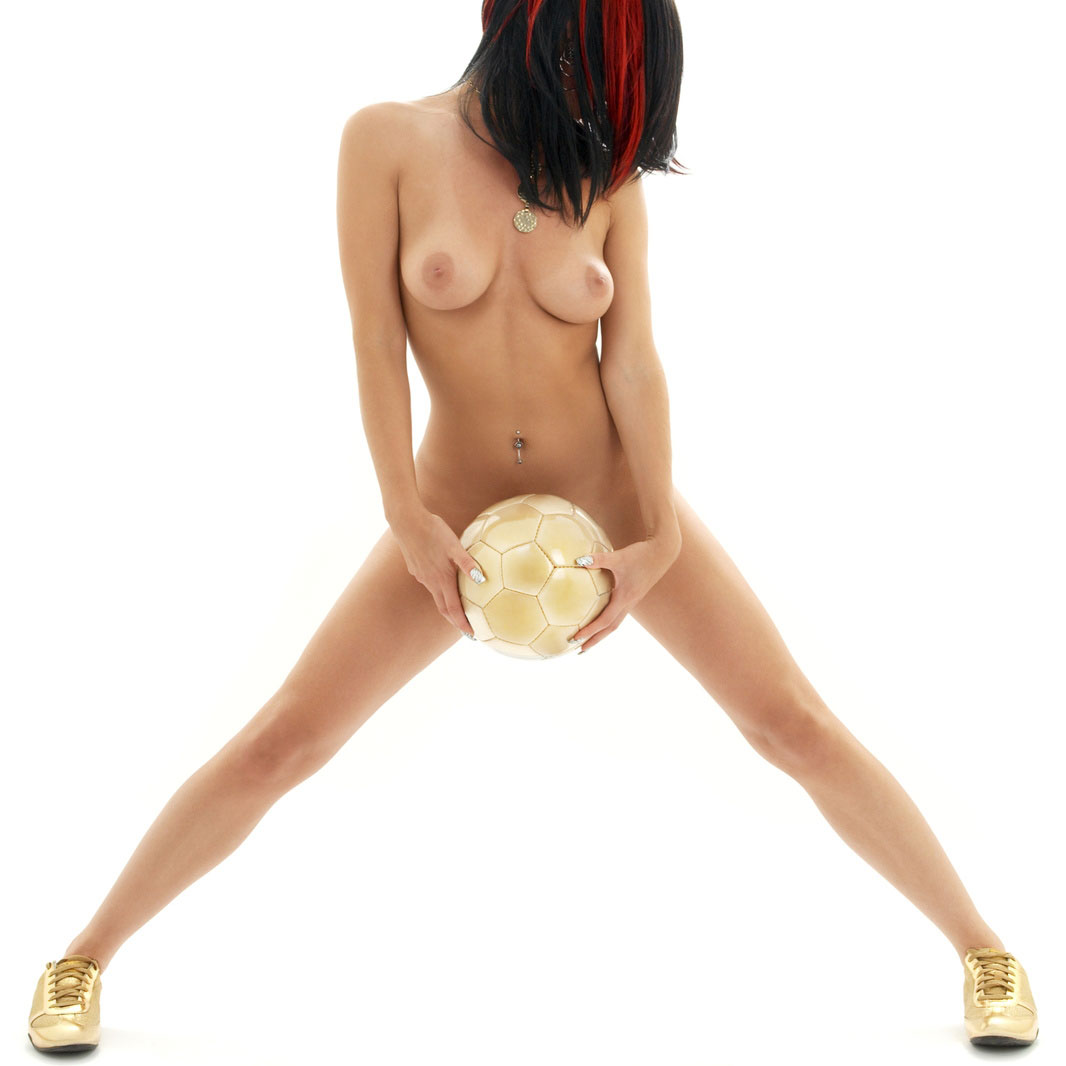 We will be offering a variety of naughty activities and events all weekend long at the Teddy Bare Picnic.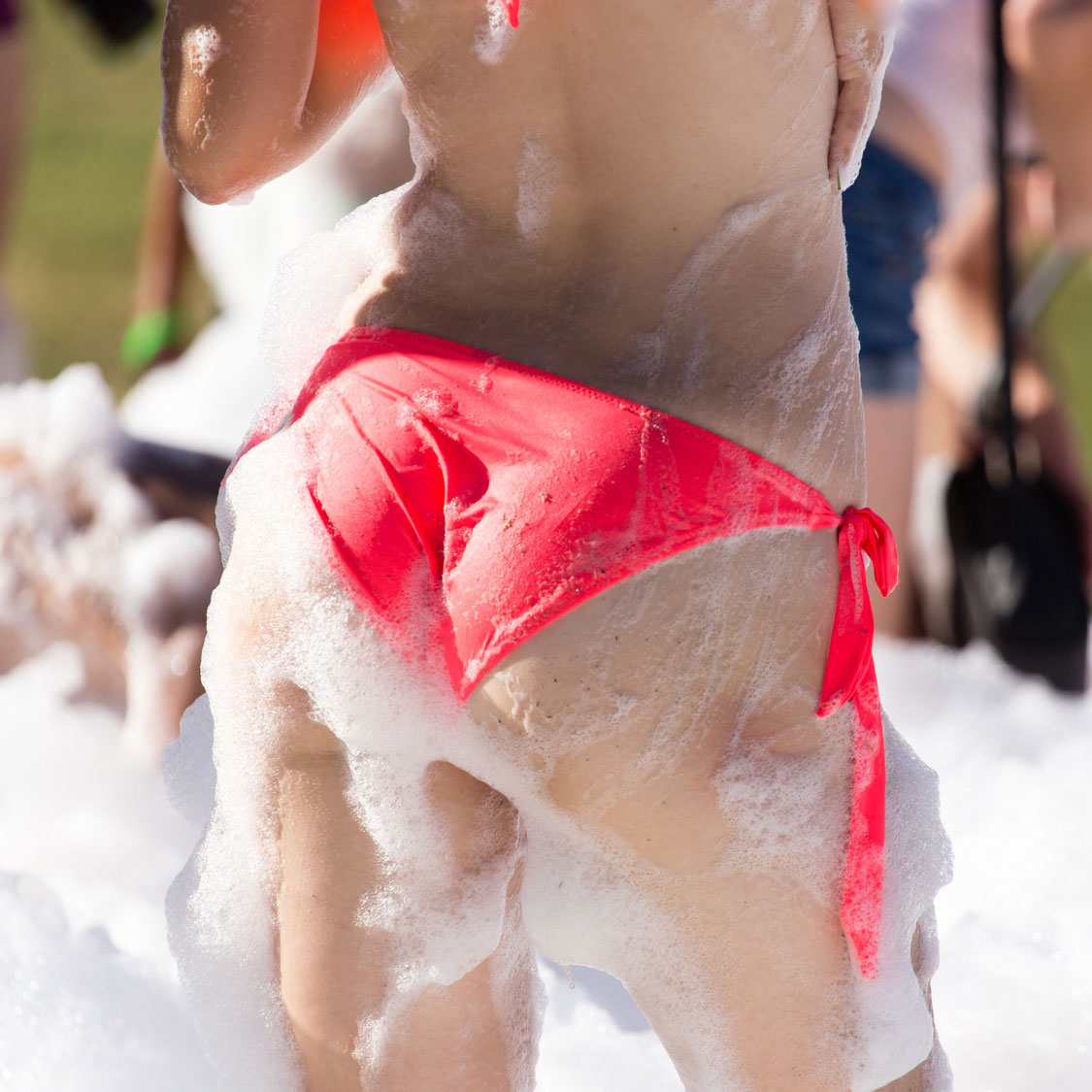 Find out what happens when you mix hundreds of like-minded couples and thousands of liters of foam.
* Event, activities and bands are subject to change without notice